REPOSE – DREAM CAPSULE
Open media in modal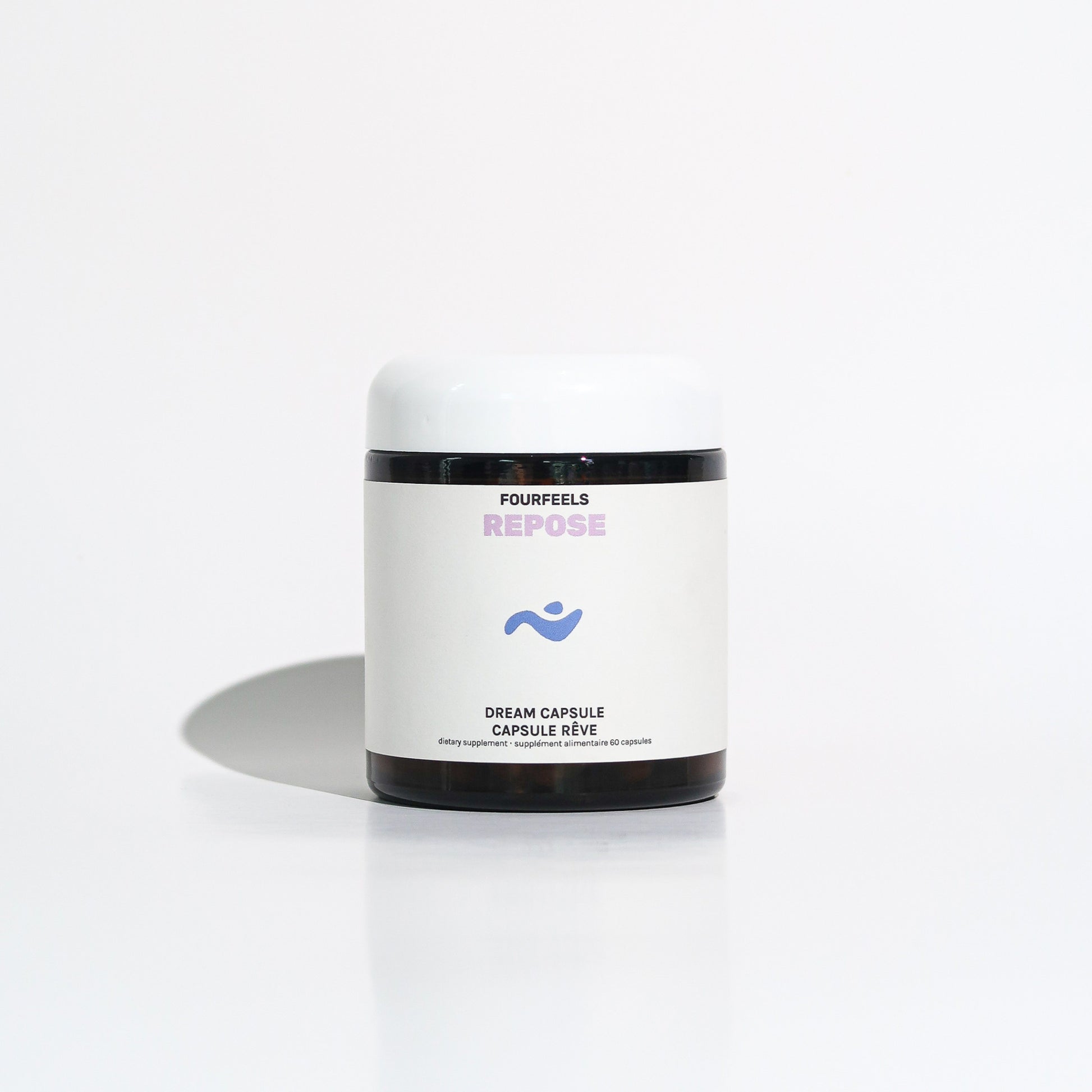 Open media in modal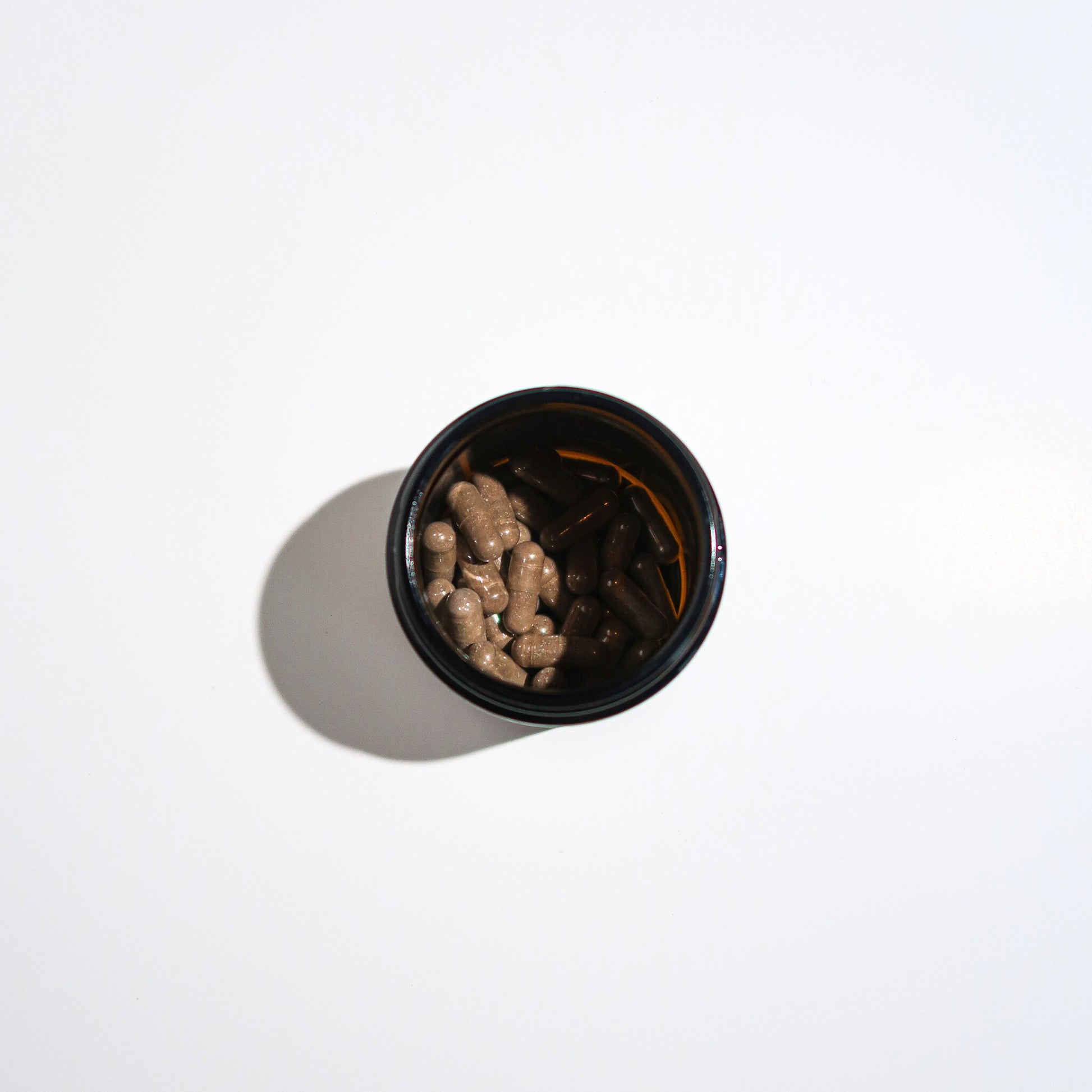 Restful Night and Deep Sleep
Magnesium-rich formula to help you disconnect, unwind, fall asleep and wake up refreshed – naturally.
Stop carrying your daily stress into bed. This calming complex is your beauty sleep ally, as part of a balanced bedtime ritual to ease you into sleep and help you wake up revitalized.
2 capsules a night to leave it all behind and start fresh every day.
ACTIVE INGREDIENTS

- Magnesium glycinate for muscle relaxation and to reduce symptoms of premenstrual syndrome (PMS)

- Valerian root extract to promote quality deep sleep

- Reishi mushroom as a stress management tool for calm and balance

- Tulsi extract "queen of herbs" to improve sleep
HOW TO USE

Take 2 capsules, preferably 1 hour before going to bed, once a day. Can
be combined with NO AGE when taken at night.
Open media in modal
Powerful starts and restful stops: this pack is your 24/7 homeostasis tool for energy and mood equilibrium. In the AM, stay determined, manage your stress and find spark with clear thoughts. In the PM, let go of all tensions and ease yourself into your most restorative night, every night.