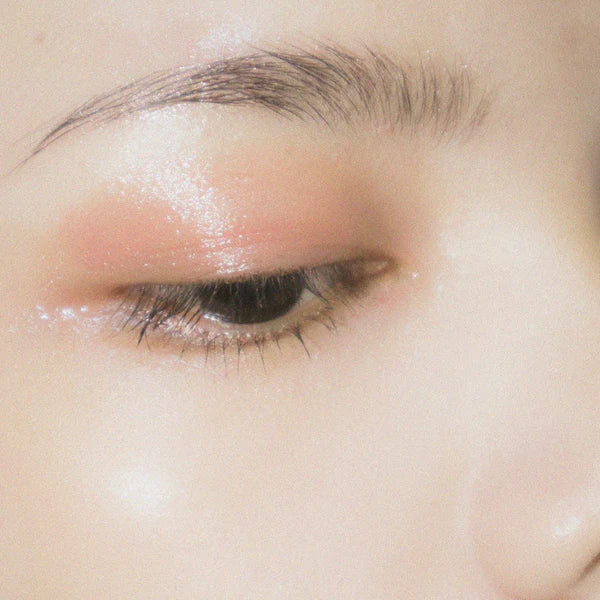 WE MAKE ADAPTOGENS FOR YOUR FEELS
Our adaptogens are your everyday partners 
Through waves of life
Promoting the bond between your hormonal and neuronal systems
Supporting homeostasis  
UNITY
We believe your mind and body make one
A resilient unity with multiple systems in constant communication
A solid team with a common passion for balance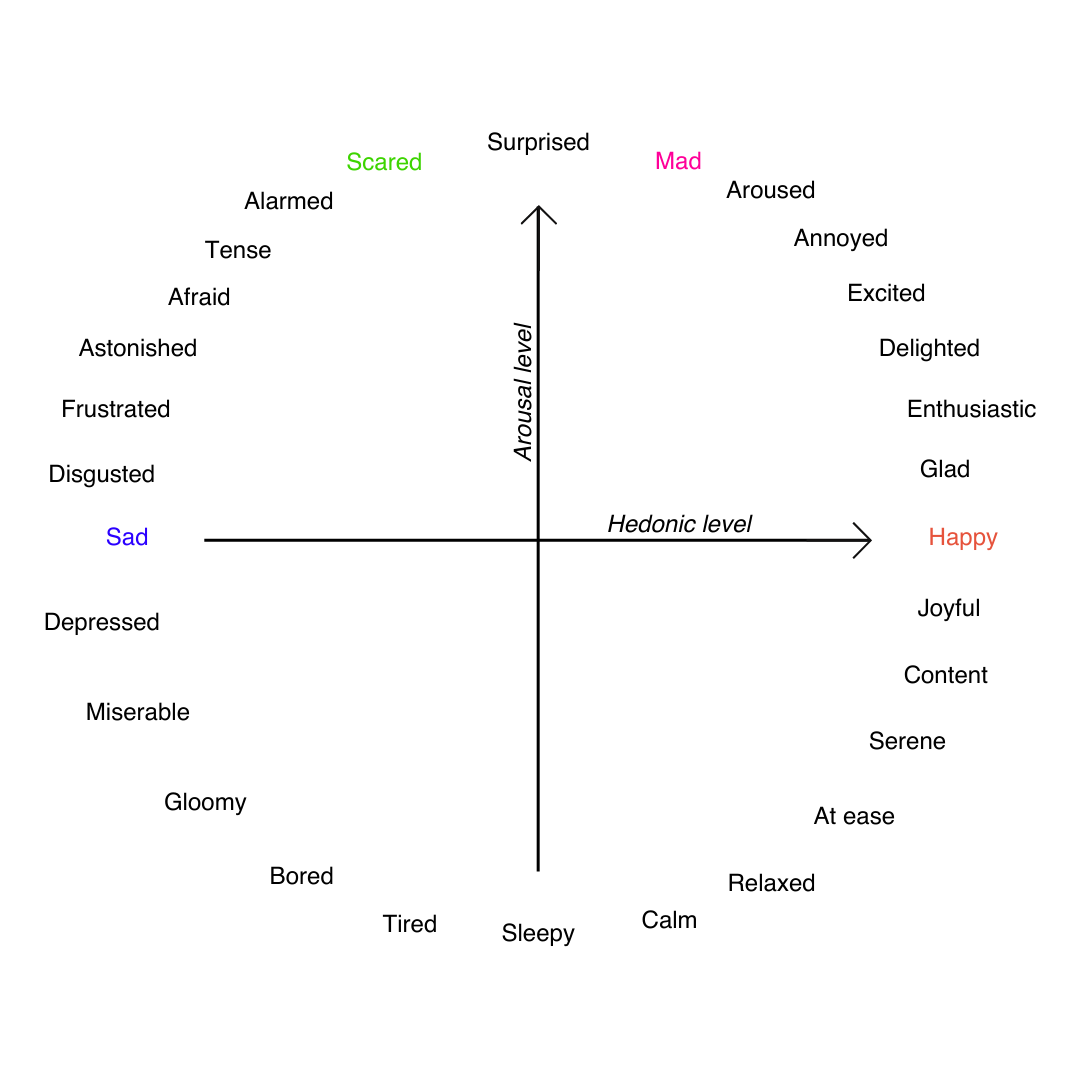 CHANGING THE NARRATIVE ON HAPPINESS
It all started with the study of our four basic emotions and the desire to let them all in.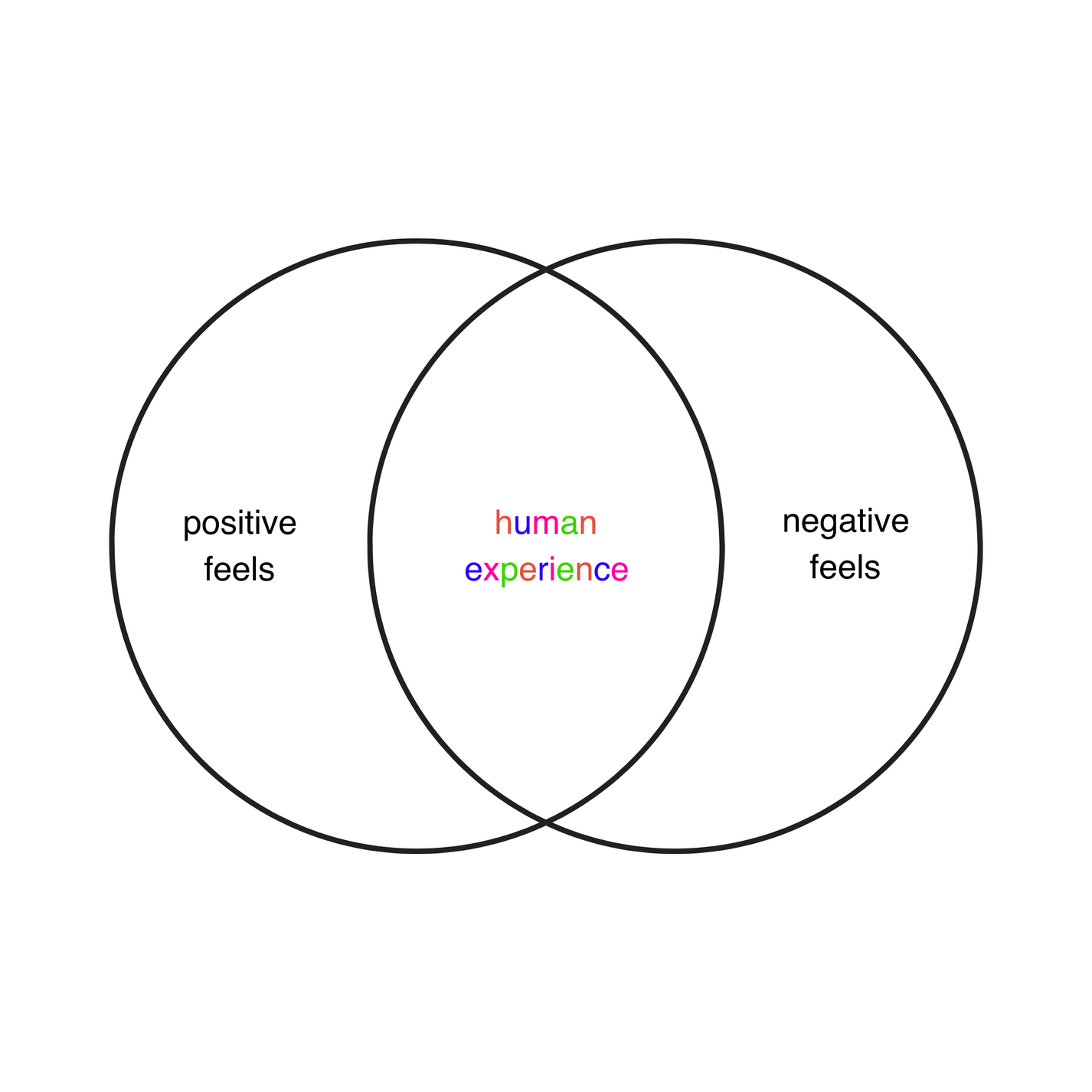 FEEL THINGS AS PART OF THE HUMAN EXPERIENCE
In a space where positive and negative emotions are part of the ride
We want to help you feel your feels
ABOUT OUR PRODUCTS
Bioavailable and sustainably sourced. Made with great care in Canada, our adaptogenic supplements are vegan, organic, gluten-free, gmo-free, filler-free and preservative-free. We use eco-friendly, reusable and biodegradable packaging. We invite you to repurpose your glass jars and keep caring for our planet and its ecosystems.