NO AGE – BEAUTY CAPSULE
Open media in modal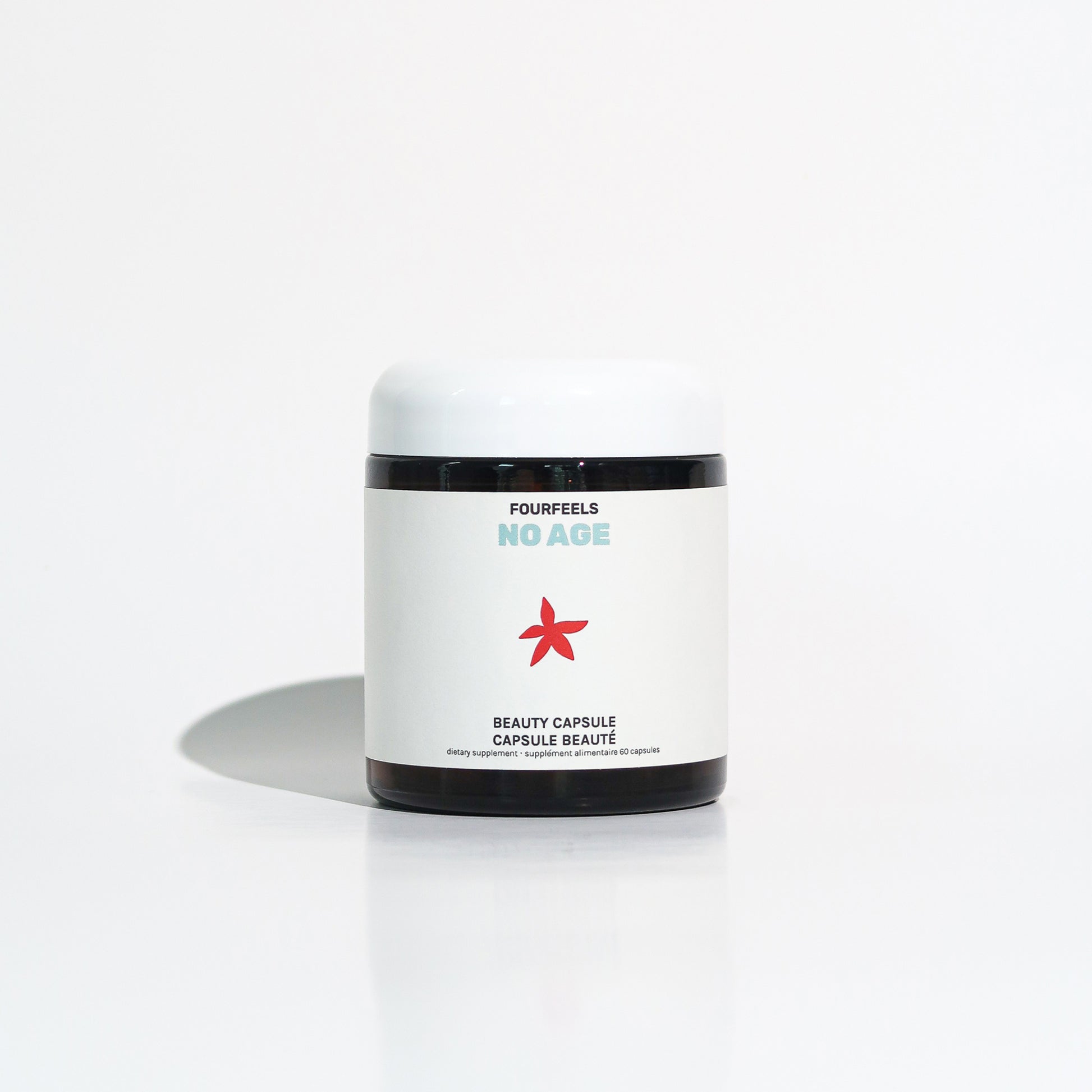 Open media in modal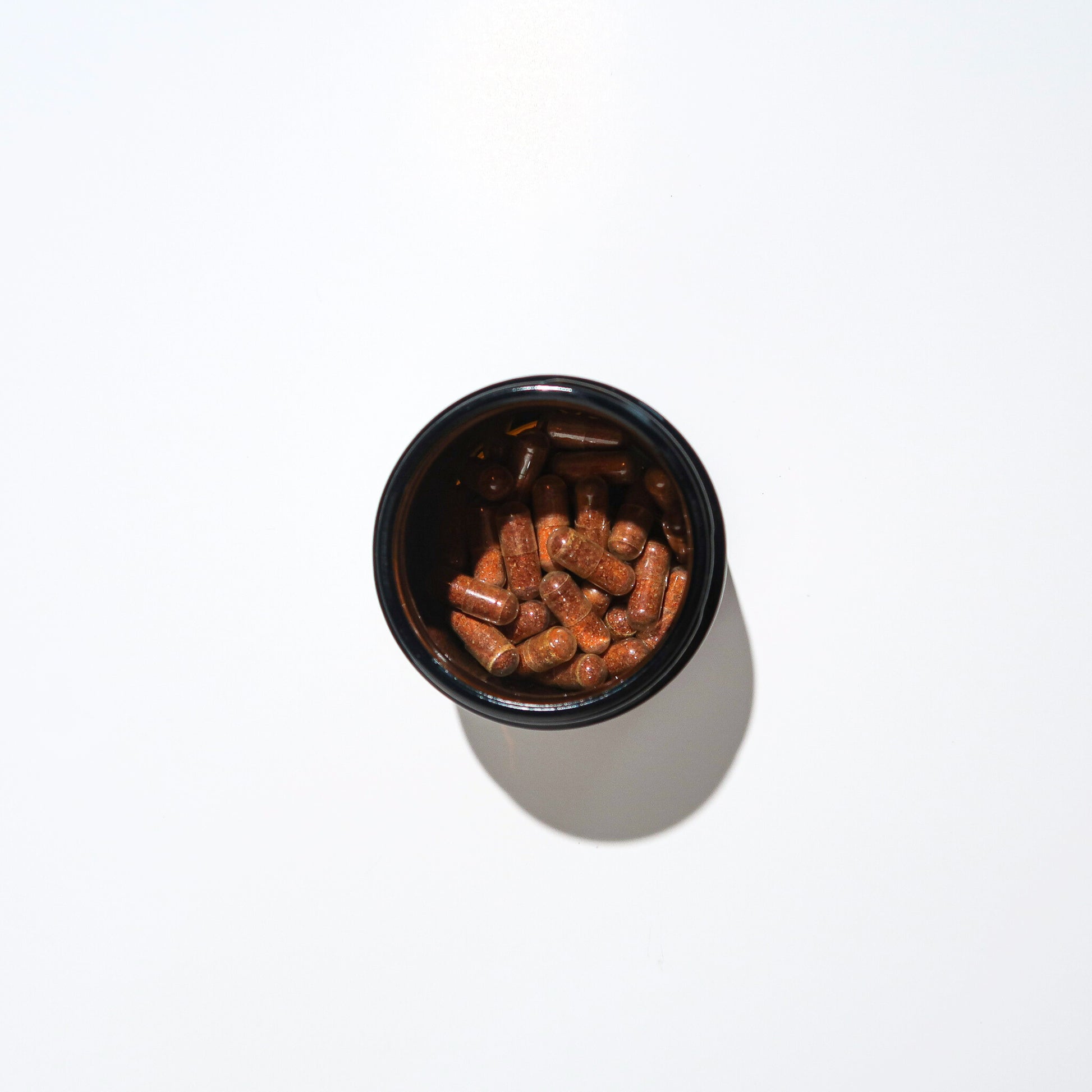 Natural antioxidant formula to help support collagen, hydration, skin complexion, hair and nail well-being.
Youth has no age and it is yours to keep. This adaptogen powerhouse is your daily source of beauty food: beta-carotene, ascorbic acid, D-alpha tocopherol acetate, beta-d-glucans and polysaccharides to improve skin barrier, help protect from sun damage, protect against dull hair and brittle nails.
2 capsules a day, morning or night, to let yourself shine.
ACTIVE INGREDIENTS

- Vitamin A to support soft skin and healthy hair

- Vitamin C from acerola and amla to stimulate collagen production, to strengthen your nails and to prevent fine lines and wrinkles

- Vitamin E to prevent skin, hair and nail cells damage

- Tremella beauty mushroom for collagen protection and cellular hydration

- Sea buckthorn to support clear, calm skin and curb off dryness
HOW TO USE

Take 2 capsules, once a day, morning or night, preferably with food. Can
be combined with LUCID when taken in the morning or with REPOSE when taken at night.
Open media in modal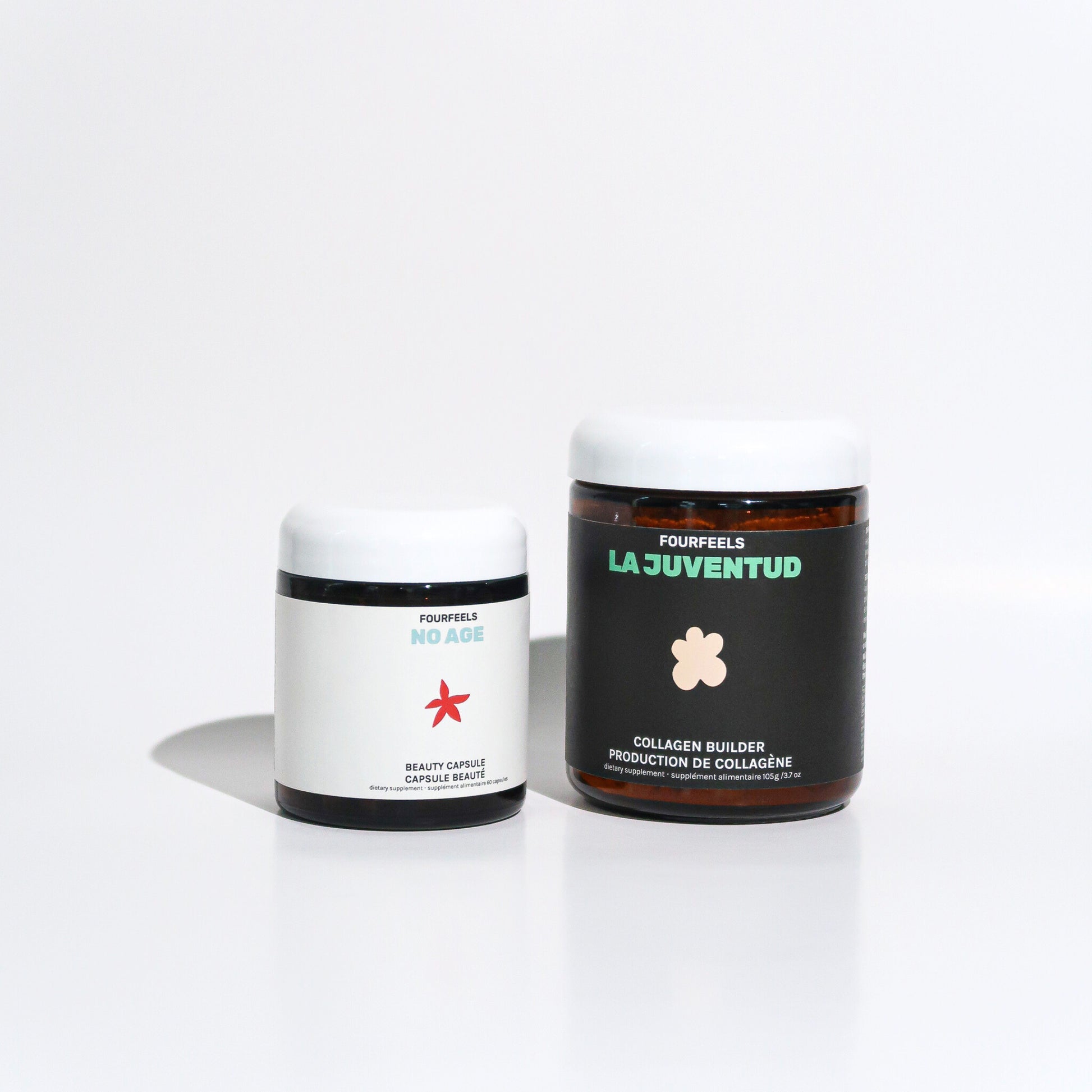 Transformative Inside-Out Beauty
This pack is your 2-way youth-preserve duo: pop your daily beauty caps and sip your way to unveil your best skin ever. A powerful team for ultra hydration, advanced collagen care with your 100% doses of vitamin A, C, and E – everything your skin, hair and nails have been longing for.