LUCID – BRAIN CAPSULE
Open media in modal
Open media in modal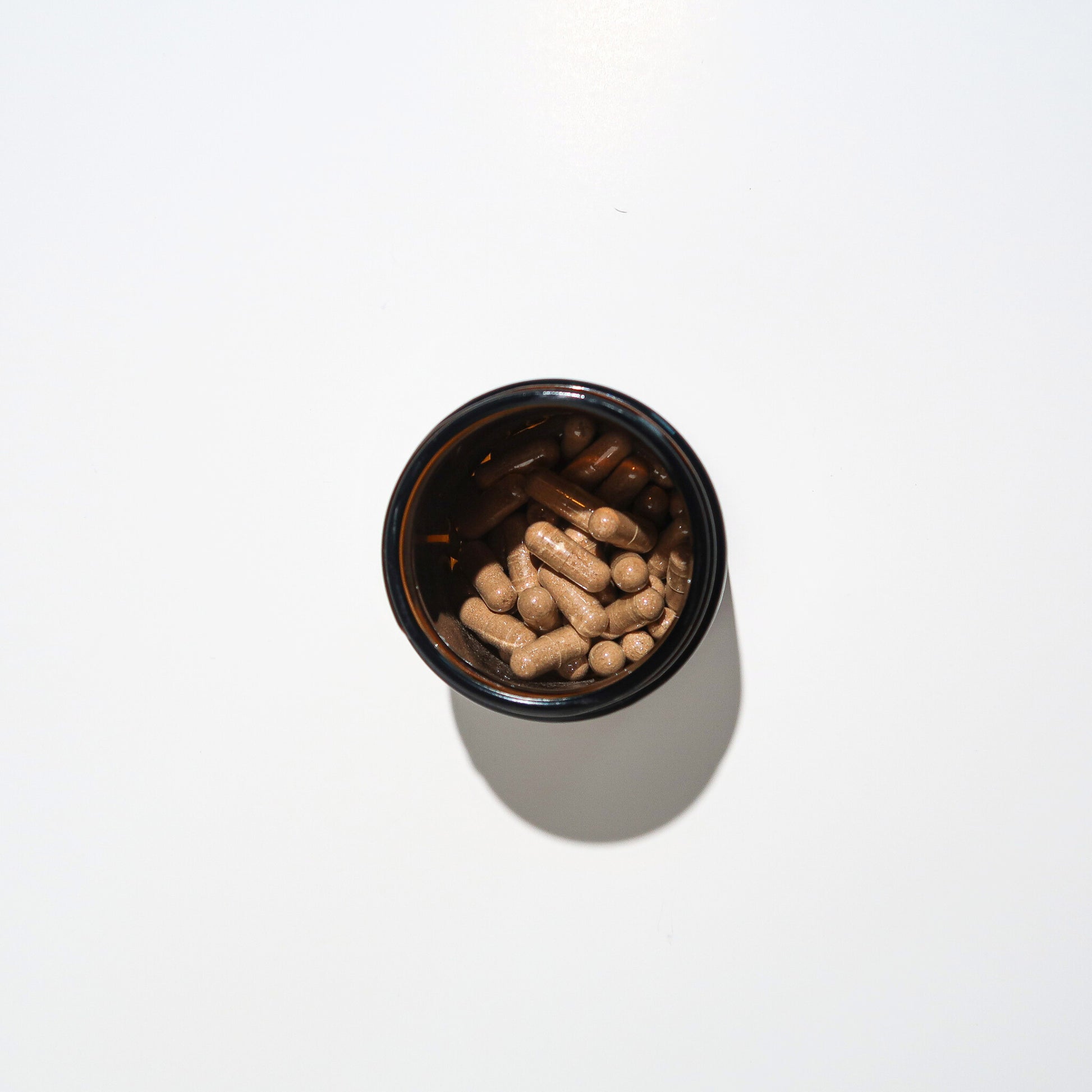 Happiness, Inner Calm and Energy
Nootropic formula for resilience and focus, to help you lead from within. Elevate your mood to navigate the world with balance.
This adaptogenic formula helps you combat daily stressors while maintaining your spark and brain clarity throughout the day.
Curb off stress and use your full potential.
FEEL

Clear-minded and energized
ACTIVE INGREDIENTS

- Cordyceps mushroom for optimal mental and physical performance

- Ashwagandha to find peace of mind and cope with daily stressors

- Rhodiola extract for stress management and mood balance

- Panax ginseng extract to enhance energy levels and reduce fatigue

- L-theanine to ease anxiety, boost happy brain chemicals and support focus
HOW TO USE

Take 2 capsules in the morning, preferably with food, once a day. Can be combined with NO AGE when taken in the morning.
Open media in modal
Powerful starts and restful stops: this pack is your 24/7 homeostasis tool for energy and mood equilibrium. In the AM, stay determined, manage your stress and find spark with clear thoughts. In the PM, let go of all tensions and ease yourself into your most restorative night, every night.